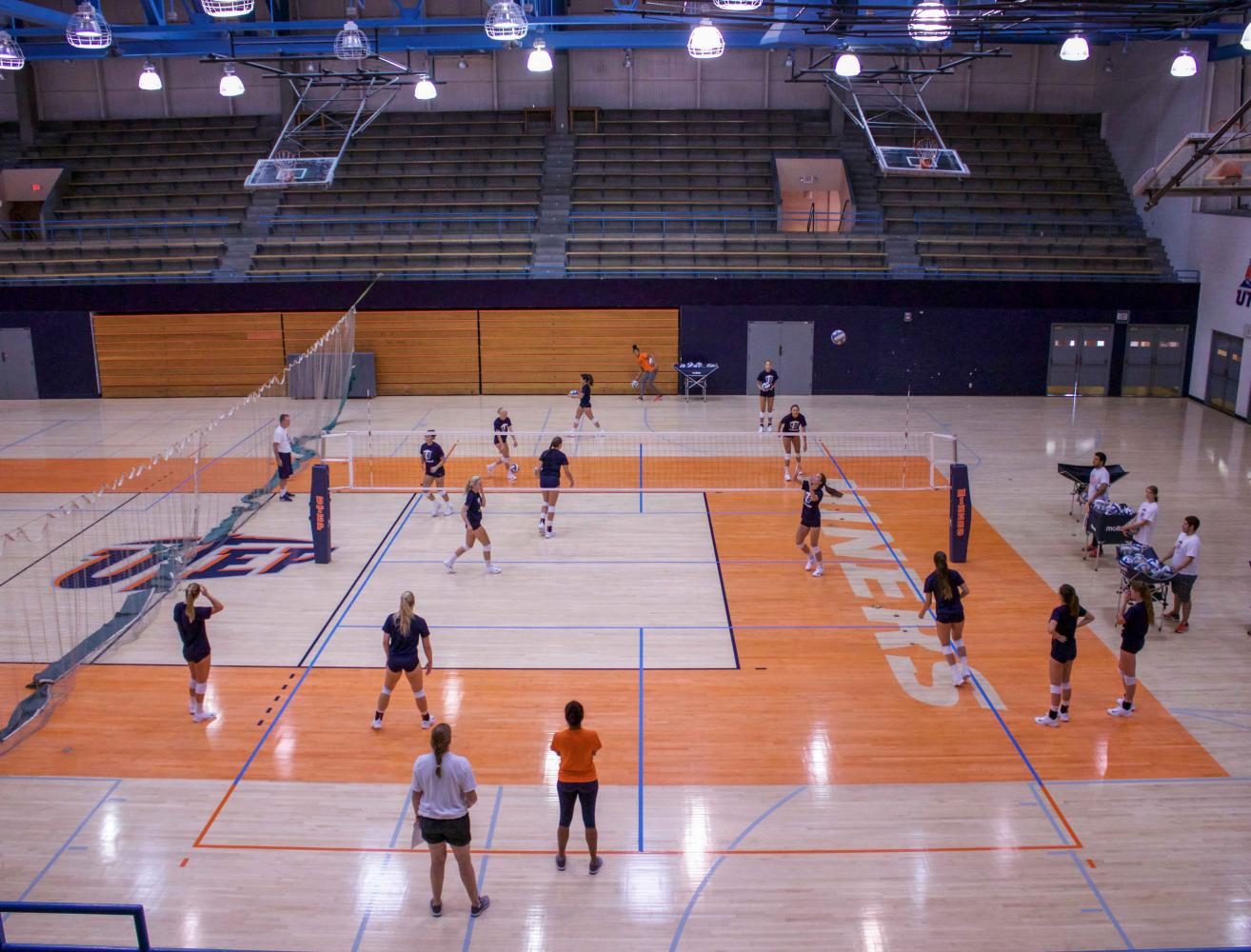 Nina Titovets
The I-10 Cardinals Classic Volleyball Tournament set for Aug. 25-26 in San Antonio, Texas, has been cancelled due to a tropical storm warning issued for Bexar County by the San Antonio Emergency Operations Center.
UTEP, who was supposed to face Tulane, Louisiana-Lafayette, and host Incarnate Word will prep for their home opener against Texas Tech. First serve against the Red Raiders is set for Wednesday, Aug. 30 at 6 p.m.
Tropical Storm Harvey is expected to strengthen into a Category three hurricane by the time it reaches landfall.