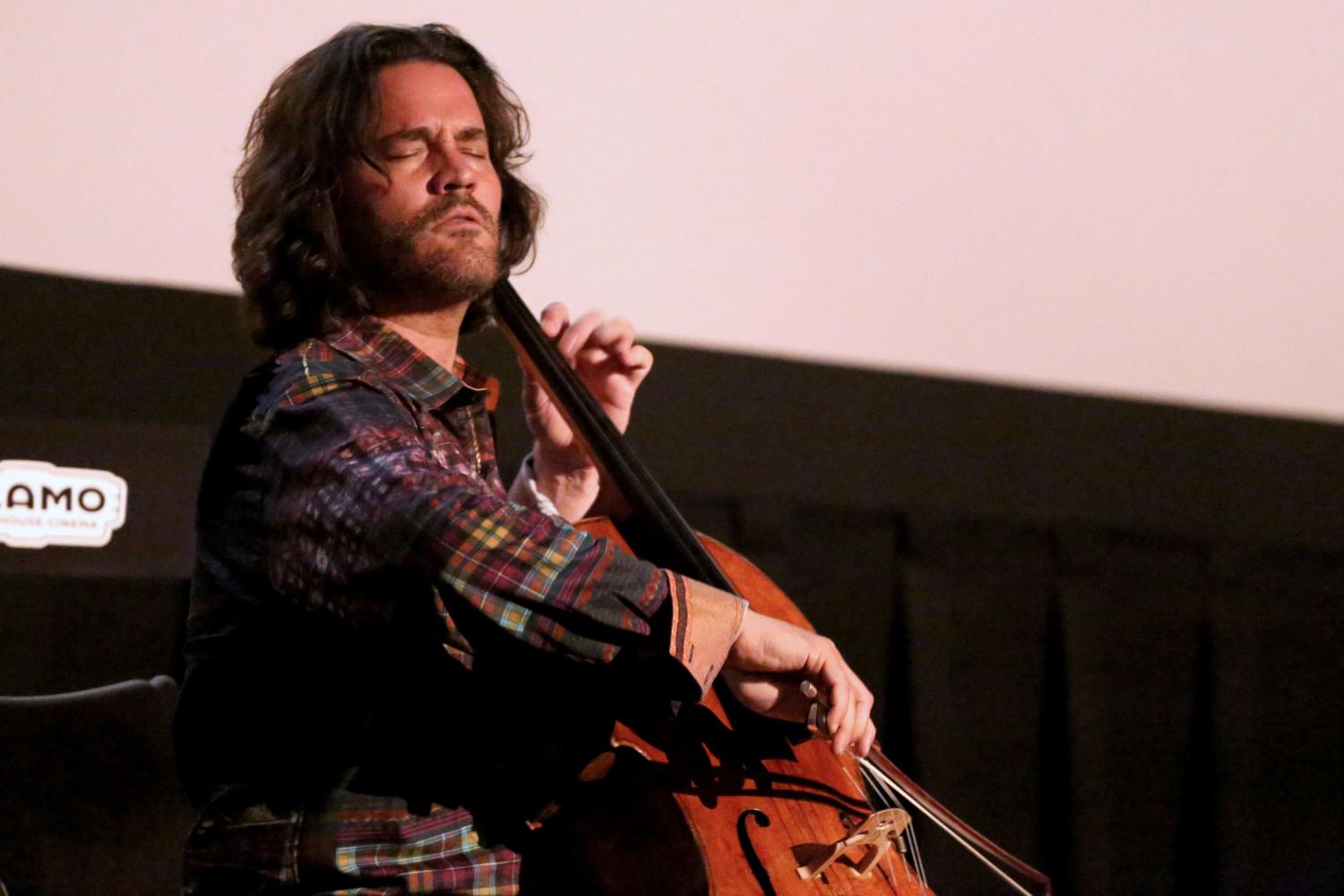 Gaby Velasquez
El Paso Pro-Musica's Summer Fest 17 kicked off Tuesday night with a candid performance at Alamo Drafthouse. Grammy-winning cellist and UTEP Professor Zuill Bailey gave one of his signature performances prior to presenting a screening of the 1964 James Bond film "Goldfinger."
Summer Fest '17 is a week-long event that aims to get El Paso and Las Cruces excited about the El Paso Pro-Musica's classical music season."We're really reaching out to the community to celebrate great music and celebrate working with a community and making it grow through accessibility with music," said Executive Director of EPPM Felipa Solis.
The festival will feature performances by Bailey, violist Martin Sheer, violinist Ben Breen, and pianist Awadagin Pratt. It will end with a concert celebrating the inauguration of the CAE in the Fox Fine Arts Recital Hall on Saturday, Aug. 12 at 7 p.m.
Earlier in the year, UTEP and EPPM teamed up to create the Center for Arts Entrepreneurship. The new program will engage students in projects and workshops geared toward resume enhancement, creating digital portfolios, audience development, and creating performance opportunities.