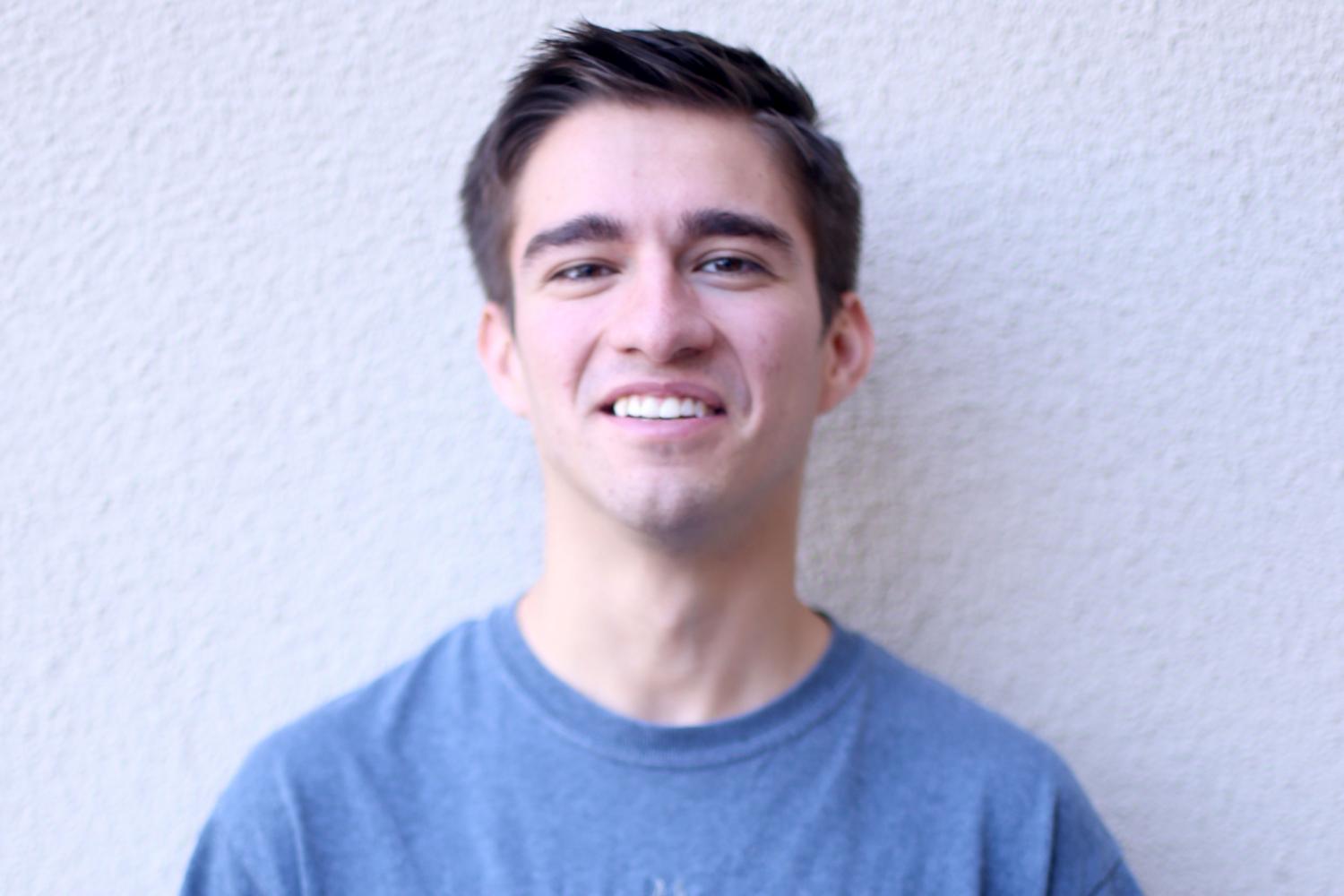 For a business with the kind of global outreach that "the beautiful game" has, the unrealistic monetary figures attached to professional soccer should come as no surprise.
To put it into perspective, the world's most-watched league, the English Premier League (EPL) signed a monstrous TV deal last year. According to an article on ESPN, a pool of 10.4 billion pounds was distributed among the 20 EPL clubs for their broadcasting rights from 2016 to 2019. In fact, 5.3 billion pounds came from domestic broadcasting in the United Kingdom, while the remaining 5.1 billion pounds came from overseas broadcasts.
In turn, a higher budget for all clubs means higher wages and transfer fees. Clubs in England's top flight managed to pile up 2 billion pounds in just wages alone. According to the Deloitte Finance Annual Review of Football Finance that is more than what the Bundesliga and La Liga spend on wages combined.
These Monopoly-like sums of money also affect transfer fees in significant ways. For example, Belgian midfielder Kevin De Bruyne transferred to Manchester City in England from the German club Wolfsburg for 74 million euros in 2015. In 2011, a player in a similar situation, such as Spanish midfielder Juan Mata, transferred from Spanish club Valencia to English side Chelsea for 23.5 million euros. Mata was 23 years old at that point, while De Bruyne was 24 when he moved to Manchester.
The effects these sums of money have had on some of these young players are starting to peek. Recent court cases in Spain regarding tax evasions have been painting a bleak picture for big-name players such as Barcelona stars Lionel Messi and Neymar and Real Madrid icon Cristiano Ronaldo. Aside from their massive salaries, they also make a lot of money through endorsements, which has led to the Spanish government to investigate whether or not income has been properly taxed.
According to ESPN, Messi and his father had to pay 2 and 1.5 million euros respectively to the Spanish government after they were found guilty of having shell companies in the UK and Switzerland to avoid paying taxes on earning from image rights from 2007 to 2009. These shell companies do not have any commercial activity aside from "purchasing" the players' image rights, and that is how the Spanish government has been able to track down some of these practices.
Messi was given a 21-month prison sentence. However, non-violent crimes with a sentence of fewer than two years can be waived off with a fine in Spanish law. While the Argentine had to pay 252,000 euros to the Spanish government to waive off his prison sentence, this is a pennies-on-the dollar type of scenario for a player that earns millions a year.
Portugal's favorite son Ronaldo is estimated to owe 14.7 million euros in unpaid taxes to the Spanish government and is scheduled to present evidence for his case on July 31. The company that owns his image rights is called Tollin Associates and is located on the British Virgin Islands, a supposed "tax haven."
Neymar's case is a little different. The parties involved in his transfer from Brazilian club Santos to Barcelona were accused of corruption, costing the striker 10 million euros.
Coaches haven't been exempt from this either. One of the most prominent coaches in Europe, Jose Mourinho, was also accused of owing the Spanish government 3.3 million euros during his tenure at Real Madrid from 2011-2012.
The Spanish government has shown leniency to players and foreign investors in its tax laws during the early 2000s. In 2003, the "Beckham Law" was put into effect. The law was named after famous English player David Beckham, who saw a 24 percent tax ceiling throughout the course of six years, that is half of what Spaniards earning six figures had to pay. However, thanks to the local league's growth, the law was scrapped in 2010 for taxpayers earning over 600,000 euros per year.
It is going to be impossible to revert to a cheaper, less over-inflated market in a sport this big. However, Fédération Internationale de Football Association (FIFA) is already working on measures for a more communist approach to finances. They imposed unclear financial fair play regulations in 2009, and while they are rarely respected, it is a small step to impose a salary cap of some kind.