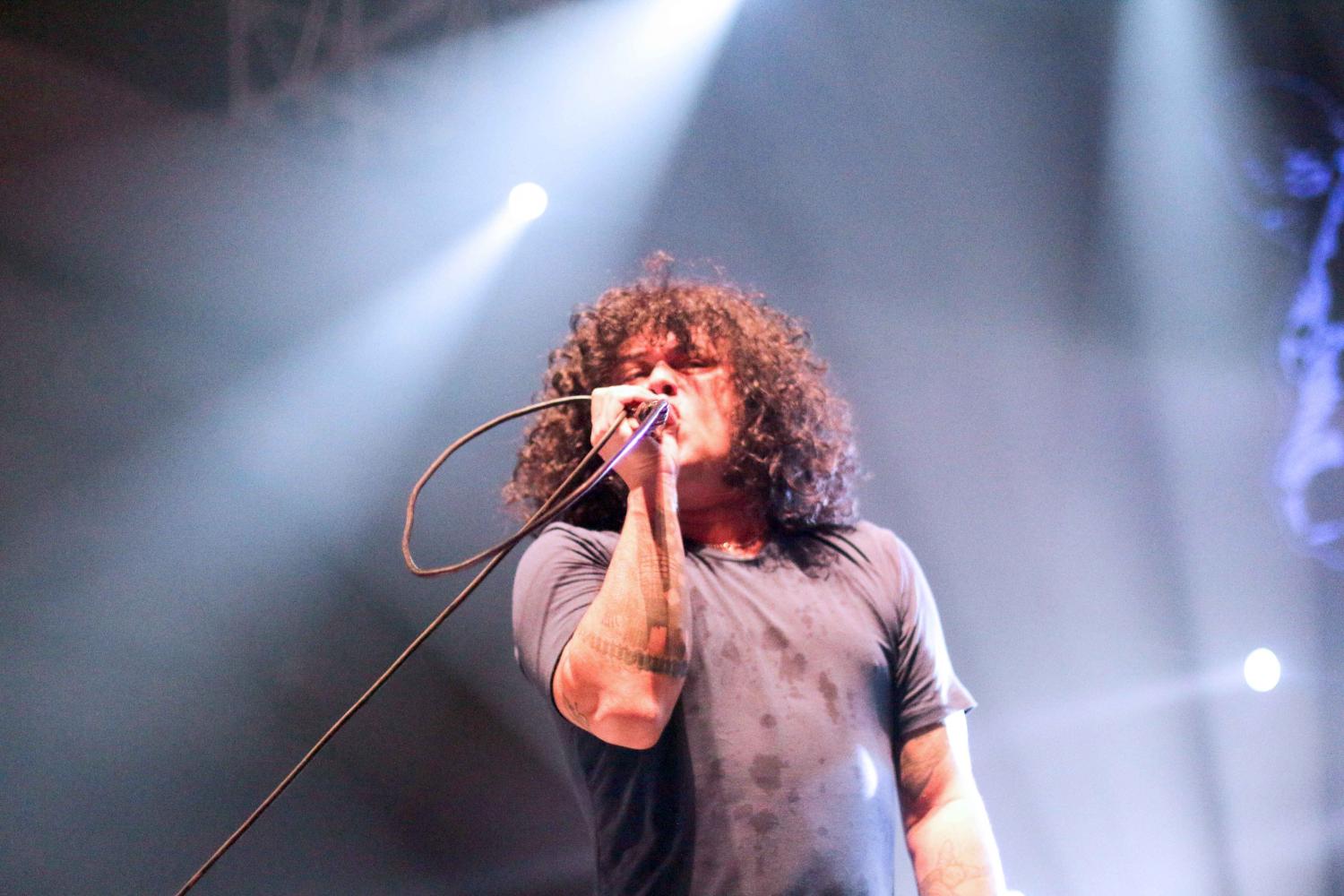 Michaela Román
Saturday night, many El Pasoans gathered at the County Coliseum to witness the return of At the Drive-In, the punk-rock band bred from El Paso. The band released their first album in 17 years, "in•ter a•li•a" on May 5, just a day before their concert.
They had an album signing at FYE music at Bassett Place Friday evening.
This is the first album without original member, Jim Ward. Ward left the band in March of last year. This also marked the first tour without Ward.
El Paso was their first stop on the in•ter a•li•a tour.