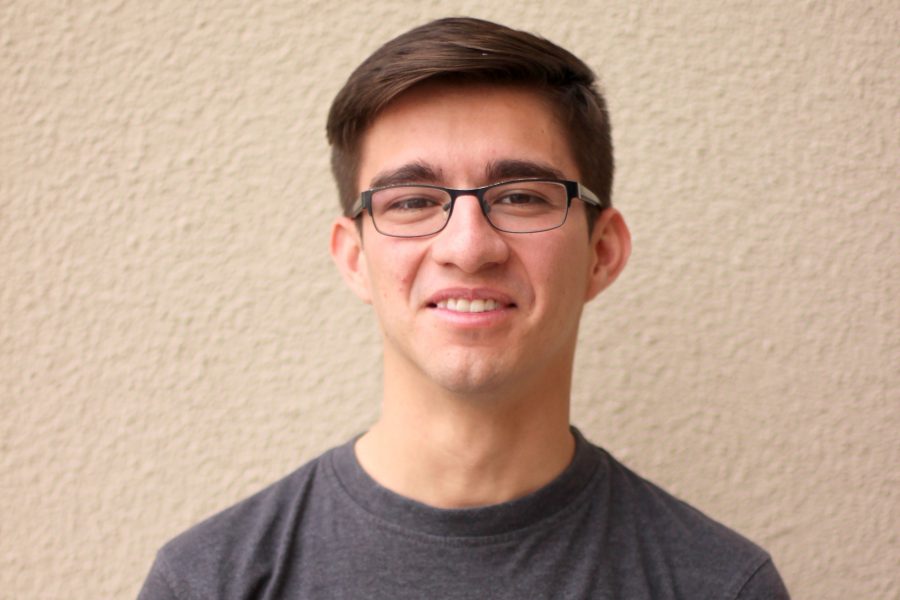 When it comes to fashion, versatility is one of the most important aspects to consider when you are going over your style choices. Thrift stores are exactly the embodiment of this quality, as there are vast amount of options for all occasions and styles.
From Hawaiian shirts and boat shoes, to cashmere cardigans and Clarks boots, thrift stores manage to fit in different types of clothes, accessories and styles into one place. Reselling at accessible prices allows a steady stream of new items and brands that range from a more affordable option such as Old Navy to a luxury line such as Burberry.
Additionally, the lack of brand distinction turns our choices as customers into a fluent experience when shopping for new attires, and casts a wider net that attracts a more diverse clientele.
In contrast, a retail store is more limited in the brands that it sells, without mentioning the availability of seasonal clothes and accessories.
Throughout the years, thrift shopping for clothes has been often seen as a sign of counter-culture, inspiring different looks in cultural movements. For instance, the grunge movement in the '90s featured its own style, with a heavy emphasis on plaid, flannels and denim.
The wide selection these stores have is prime for counter-culture fashions to make a return, providing the option of authentic items from that era. Thrift shopping is one of the better alternatives for those reminiscing about styles from previous periods of time.
At the same time, these stores are resourceful when thematic events arise. Halloween and themed-party costumes are often one-time, creative attires, and visiting a thrift store can help with ideas.
Aside from its diversity, an accessible price point is deeply rooted in the idea of thrift stores. While some retail stores will take some serious liberties with the prices of some clothes, thrift shopping is partly about finding some bargains.
As students, getting a nice coat, a comfortable flannel shirt or just about any of our preferred fashions for under $20 brings about a rewarding sense of satisfaction that is hard to match. Despite this, the low price tag is not synonymous with the quality of clothing, as most of the local stores take care of their items on sale.
Some clothing-dedicated places such as Uptown Cheapskate will even place a higher value on items based on their condition when it comes to buying clothes from customers.
Whether you are looking for a good price on a specific type of clothing item, an old sports jersey, a quick and cheap change of clothes for the day or simply browsing for deals, thrift stores might be your best bet.