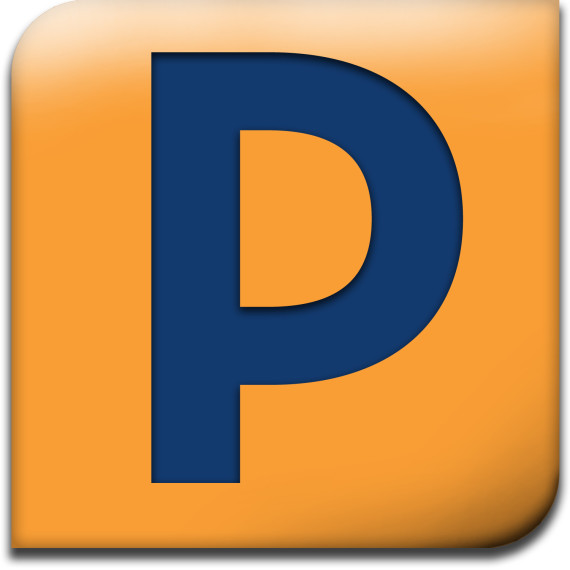 Jeremy's Bracket
One Final Four, Three Wildcats
Kentucky, Villanova, and Arizona. These are three Wildcat teams who I see making it to Phoenix for the Final Four. Kentucky's SEC tournament title has them set for a big run here in March. I believe the Wildcats will arrive for a National Championship matchup against a very experience NCAA Tournament team in defending champion and top overall seed Villanova. John Calipari's squad is extremely confident in his bunch and I believe they will surprise a lot of people when they first arrive in Phoenix with an intriguing rivalry matchup with Louisville. The Cardinals beat the Wildcats 73-70, in late December but I believe Kentucky will get revenge if the two teams meet up again in the Final Four. Arizona is a team who opened my eyes with their PAC-12 Tournament title run by knocking off two high scoring teams in UCLA and Oregon. I see these Wildcats making the Final Four before falling to the other Wildcat squad in Villanova.
The biggest first round upsets
Middle Tennessee, Kansas State, and Rhode Island line up as three potential teams to pull off the biggest upsets in the first round. The Blue Raiders rolled through Conference-USA, winning 20 of their last 21 games. Middle Tennessee has the size, physicality, and experience of winning an NCAA Tournament game (last year's 90-81 upset win over the no.2 seeded Michigan State Spartans) to knock off the fifth-seeded Minnesota Golden Gophers. As for Kansas State, the Wildcats looked energized in their first four win over Wake Forest (95-88) and we're thrilled to have received one of the last four slots into the tournament. The Wildcats were just one game away from appearing in the Big-12 Tournament final but upset Baylor (70-64) in the quarterfinals of the Big-12 Tournament, a game that potentially secured their very spot in the NCAA Tournament. It wouldn't be surprised if the Wildcats, who saw a great defensive team in West Virginia three times in Big-12 play, winning once and losing by just one in the semifinals in the Big-12 Tournament, shock a very well defended Cincinnati team that may be overlooking the eleventh-seeded Wildcats. Another no. 11 seed that is catching my eye is Rhode Island. The Rams started the season in the Top 25 but stumbled during the season and actually ended up being a bubble team for the last few weeks. However, the Rams erased all doubt, securing the Atlantic-10 automatic bid by winning the Atlantic-10 tournament title. Rhode Island during their conference tournament run bloomed into the team that was expected all season long. I like the Rams chances against a Creighton team that hasn't played well down the stretch, losing lost six of their last 11 games overall despite getting to the Big East Tournament championship.
Will momentum carry over?
Duke and Michigan are riding with momentum as well entering the big dance. My problem with Duke is that they have been so inconsistent through their conference season. The Blue Devils lost three of four twice in Atlantic Coast Conference play with a seven-game winning streak in-between. What's probably more impressive to me that overshadows that inconsistency, is a Duke team who put together the first ever four straight wins in four games in their ACC Tournament title run. I see the Blue Devils making a great run before falling to top-seeded Villanova in the Elite 8. It's Michigan's story both on and off the court that has all eyes on the Wolverines, unfortunately I believe it's over for Michigan in the round of 32 and 2013 National Championship rematch with Louisville. The Cardinals are a team who I believe many are forgetting about after their early ACC Tournament exit but have the talent to make a Final Four run.
Upsets will happen
It never fails; almost every year my bracket is busted by a seed of 10 or higher in the first round of action. The last three years it was the following: Middle Tennessee, as mentioned earlier, was a no. 15 seed when they beat no. 2 seed Michigan State, in 2015 it was the no. 11 seed Dayton Flyers who knocked off the no. 6 seed Providence Friars, and in 2014, no. 12 seed Harvard upset no. 5 seed Cincinnati. Upsets have happened and will more than likely continue to happen this season. I personally don't see them before they take place and thus my bracket is busted. Hopefully I will limit the damage with my hopes in Middle Tennessee, Kansas State, Rhode Island, Virginia Commonwealth, Marquette, and Wichita State this season.