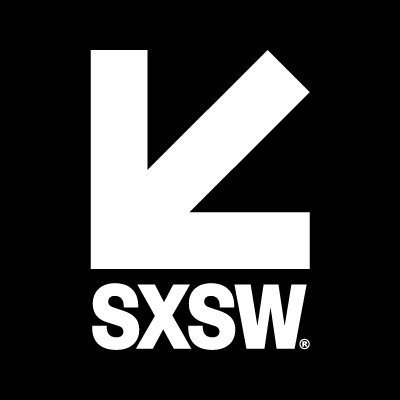 Earlier today, it was revealed that Austin's South By Southwest festival includes a clause in their contracts with international artists that threatens them with deportation. Felix Walworth posted a picture of the contract his band "Told Slant" was sent. To stop the artists from giving non-sanctioned performances, the contract states that "SXSW will notify U.S. Immigration authorities of the above actions."
Unofficial showcases from artists are common, but violations for artists from the United States are much more lenient. Reporting international artists to U.S. Immigration could lead to the artist(s) not being able to return to the United States.
Walworth also took to Twitter to ask fellow artists scheduled to perform at the festival to join in coalition and cancel their shows.
Can our first step toward coalition as artists with radical politics be to cancel all our official showcases at sxsw? I'm serious just do it

— Told Slant (@Felixixix666) March 2, 2017
Representatives for South by Southwest have yet to comment.