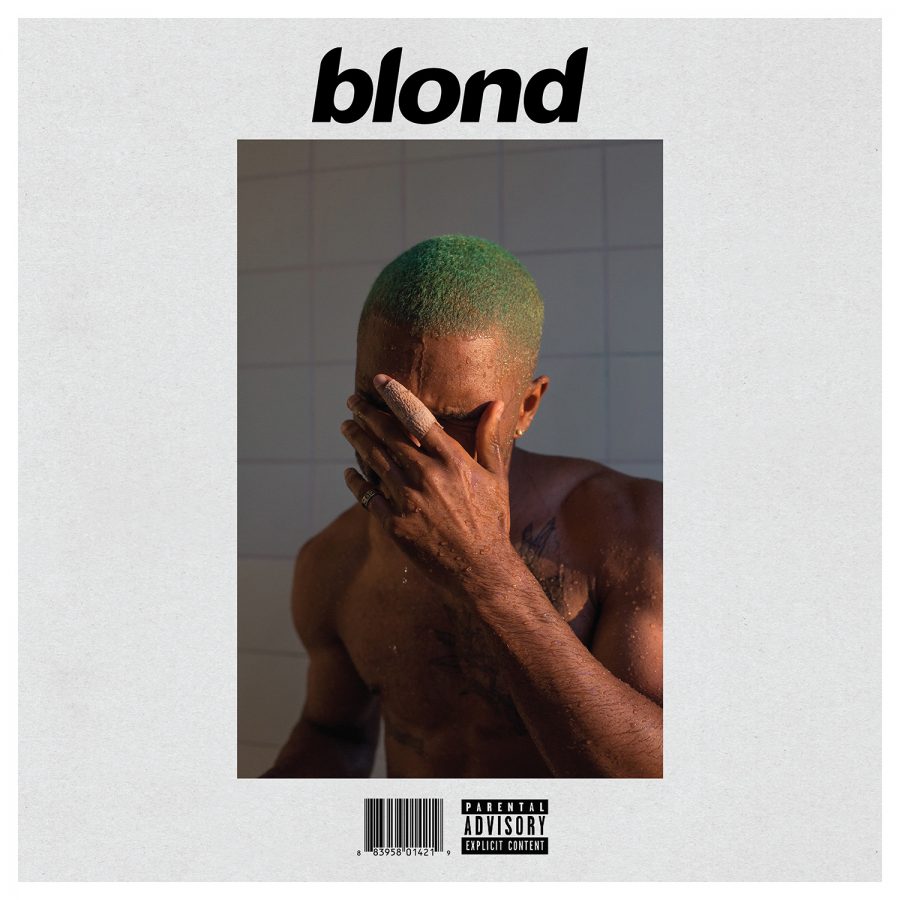 5. Kanye West "The Life of Pablo"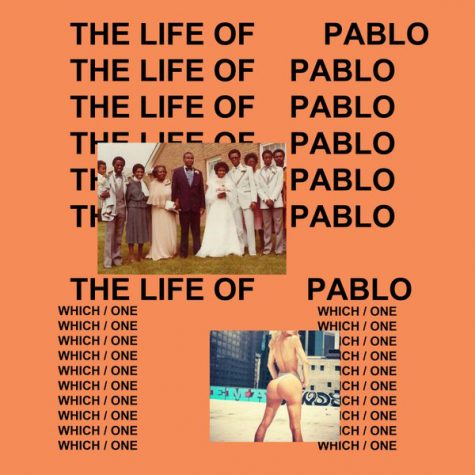 You have to give the loud mouth, outspoken Chicago rapper credit for his sixth studio album, "The Life of Pablo." The album experiments with 19 completely unique tracks, each sounding different from the last. "Ultralight Beam" opens the album in a harmonic, gospel-like tone, but completely shifts sounds on the trap-based track "Father Stretch My Hands Pt. 1 & 2." Although the album's songs are unique, the transitions between songs are smooth and that makes it easy to listen to from start to finish. He showcases his extreme knowledge of beat production on "Waves" and "Freestyle 4."
West displays his strength to still rap both lyrically and dynamically on the album, and, as a whole, is complete and could be regarded as one of his bests.
4. Beyoncé "Lemonade"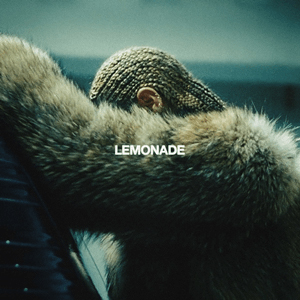 "You can taste the dishonesty, it's all over your breath, as you pass it off so carefully"—these are the first words gracefully chimed over a soulful piano on "Pray You Catch Me," which kicks off "Lemonade." On Tidal, Beyoncé released a visual version of her album, which sparked a lot of positive critical responses for her creativity. The album is hard-hitting, like many other Beyoncé albums, and adds a dose of twists, like an indie-delivery on "Forward" with indie-electronic artist James Blake. Her soulful tone she brings on "Pray You Catch Me" is revisited on "Sandcastles," which is yet another stunning showcase of Beyoncé's full, defiant voice.
3. Bon Iver "22 A Million"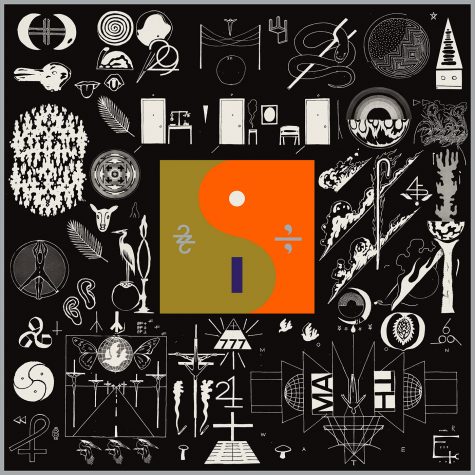 Justin Vernon, known by his stage name, Bon Iver, spent time away from the recording studio to fully reveal himself in his third studio project, "22, A Million." Third time was definitely the charm for the 35-year-old indie artist as he put out by far his best work yet.
Vernon abandons his indie-folk sound on "22, A Million" and divulges into the indie-electronic spotlight. His first track, "22, Over Soon," has a harmonic hook contemplating the concept of endings or the possibilities of new beginnings—"It might be over soon." The same expressive lyrics transfer from song-to-song, which touch base on love, religion, society and nature. The album's entirety is superb and possibly among the best indie albums of the 2010s.
2. Chance the Rapper "Coloring Book"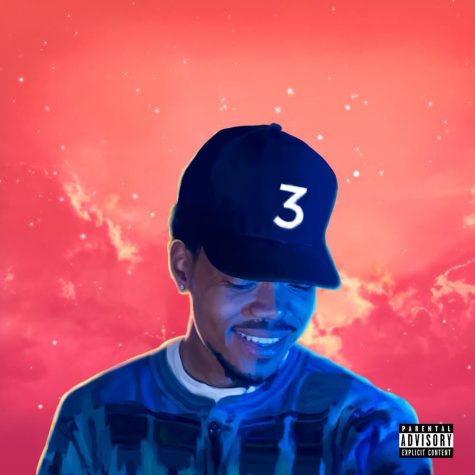 The artist banked off his single "Sunday Candy," and hyped his third record beyond measure.
All of this excitement brought forth huge anticipation for his third project, "Coloring Book." Chance opened the album with three words that capture the listeners and his die-hard fans instantly,"and we back."
The most meaningful songs on the album are "Summer Friends," "Blessings (Reprise)" and "Same Drugs." On "Summer Friends," Chance injects his political commentary of the horrid violence displayed in his hometown of Chicago and calls attention to the wrongful killings and gang violence. Throughout his sending-forth hymn, "Blessings (Reprise)," Chance reflects on his career and how blesssed he his by his fans who have stuck by him.
1. Frank Ocean "Blond"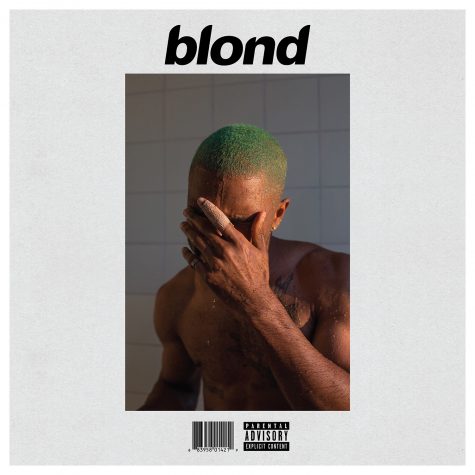 The world had not heard from Frank since his freshman studio album, "Channel Orange" dropped in 2012. It was four years that fans were left in despair and did not get any hint of new work.
Then, abruptly in August, Frank dropped a visual album titled "Endless" on Apple Music. The visual album was something out of the blue, but he was not done.
Only days later, Frank released "Blonde." In this album, he ponders life from the perspective of an adolescent boy.
The work is an experience to be enjoyed in its full. Let it play as background music and wait until a track catches your attention. It will soon be an addiction .