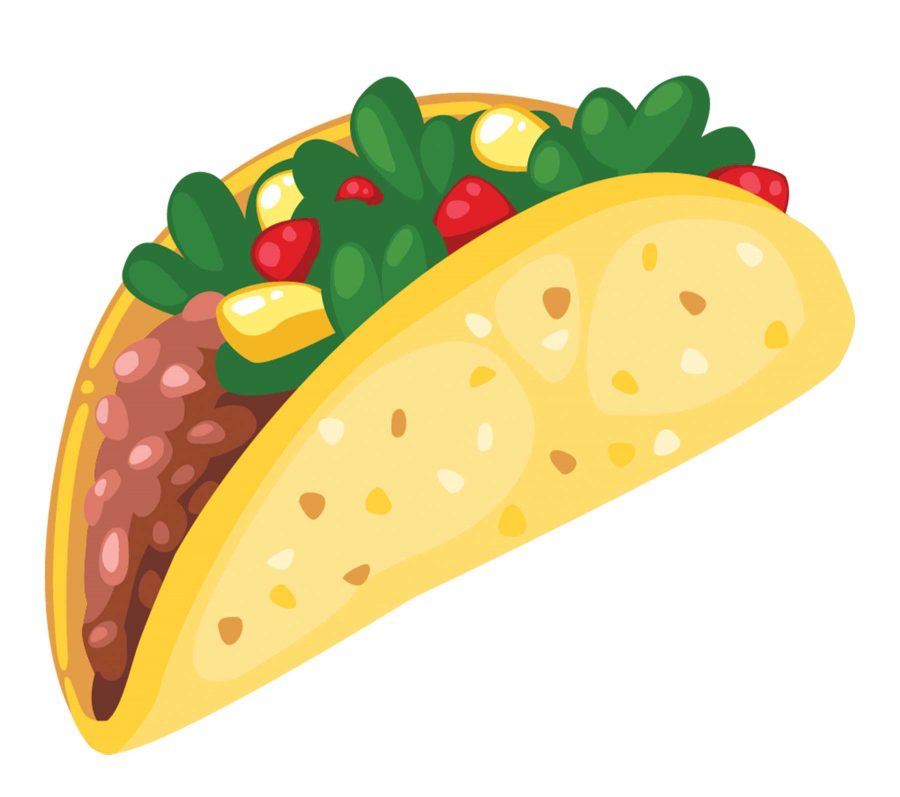 Defending the importance of diversity in the U.S in a time when ethnicity is under the spotlight played a key role in the winner of this year's El Taco Tote Taculture Scholarship.
On the borderland, El Taco Tote has several locations that aim to serve authentic Mexican food. To help alleviate a student's financial stress for a semester, Taco Tote created a scholarship, where applicants submit an essay about the impact of Mexican culture and tacos in the United States as well as writing about their personal aspirations.
This year, Ariel Alvarado, a sophomore psychology major, was the recipient of this semester's scholarship.
"I applied to this scholarship because I am trying to save money to be able to attend med school. The money I was going to spend next semester can now be saved for my future education," Alvarado said. "This was the first scholarship I have applied for and it encouraged me to apply to many more in the future."
Political statements and disparaging comments against Mexicans used during the presidential election were at the heart of Alvarado's essay for the scholarship.
At the start of September, when the presidential election season was in high gear and controversies were raging more than ever, Marco Gutierrez—founder of Latinos for Trump—went live on an MSNBC debate panel saying, "My culture is a very dominant culture, and it's imposing and it's causing problems. If you don't do something about it, you're going to have taco trucks on every corner."
Gonzalez's statement caused a frenzy of reactions on social media and the hashtag #Tacos OnEveryCorner began trending in support of taco trucks. 
Alvarado, who was born in El Paso and raised in Ciudad Juárez, crosses the Santa Fe Bridge, or El Puente de las Americas, to get to UTEP during the week. Although it can be tedious at times, Alvarado said he enjoys living in Juárez and coming to El Paso every day. He said it's like having two homes and benefits him in the long run to finish his education in the US.
"Mexican culture is one of the richest cultures in the world," Alvarado said. "We can share that with other countries and learn from each other to have a better understanding of the world."
In his 1,400-word essay submission, Alvarado wrote, "The key for the great success of this country resides in its diversity, having people from all over the world interacting, and sharing their ideas and working together to contribute to its success economically and socially."
"I was confident that the ideas I used to develop the essay explained in detail how immigration, the Mexican cuisine and Mexico's rich culture have a positive impact in the United States," Alvarado said. "I learn from both cultures and living in the border allows me to share what I know about the American culture with my Mexican friends and vice versa. I am always trying to get the best of each culture and combine them to share all the positive aspects of each."
After graduating from UTEP with a bachelor's degree in psychology, Alvarado plans to go to medical school, get his doctorate and then specialize in psychiatry to try to understand and help people with some of the worst mental illnesses.