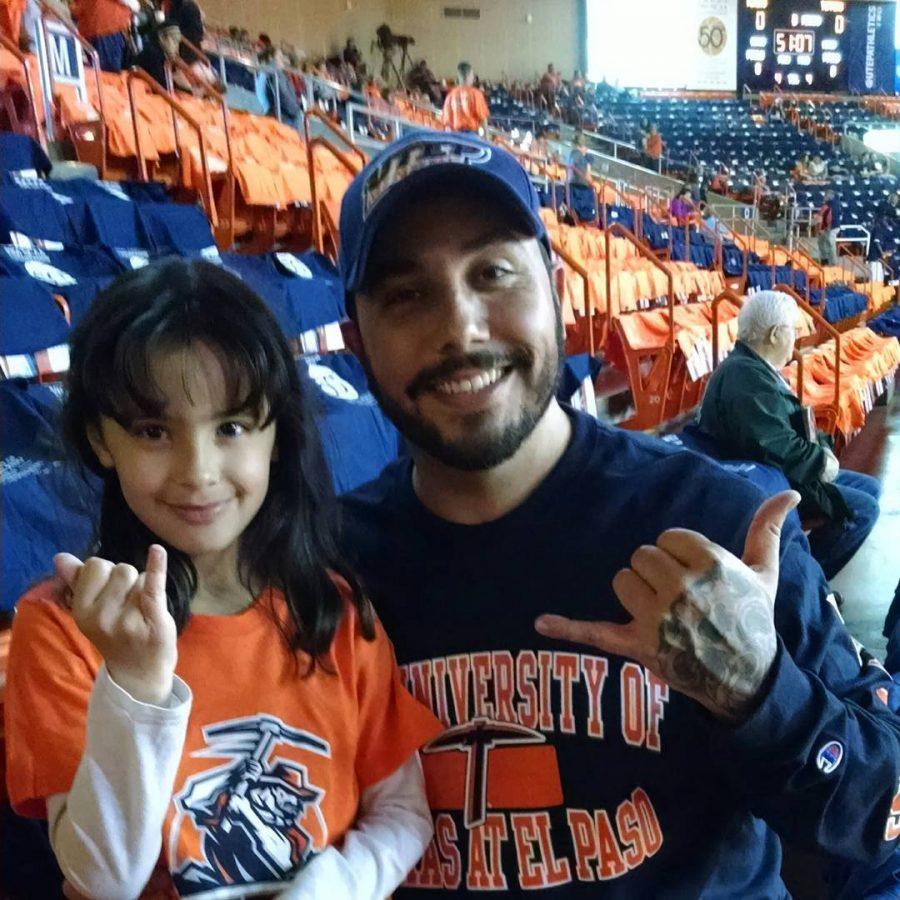 Photo courtesy facebook
The El Paso community is mourning the loss of UTEP student Richard "Rick" Madrigal.
On Sunday, June 12, police officers responded to a possible homicide and found Madrigal in his apartment complex in West El Paso. The suspect is now detained and his bond is set at $1 million on murder charges.
He was a senior organizational and corporate communication major expected to graduate in December.
Madrigal was formally a radio DJ at KLAQ radio station and a sales manager for Destination El Paso.
Friends and family members remember him fondly. One childhood friend said on Facebook, "Love is what you felt when you were in Ricky's presence, plain and simple."
He leaves behind his 7-year-old daughter, who was the light of his life, according to those close to Madrigal.
Michaela Roman may be reached at [email protected]