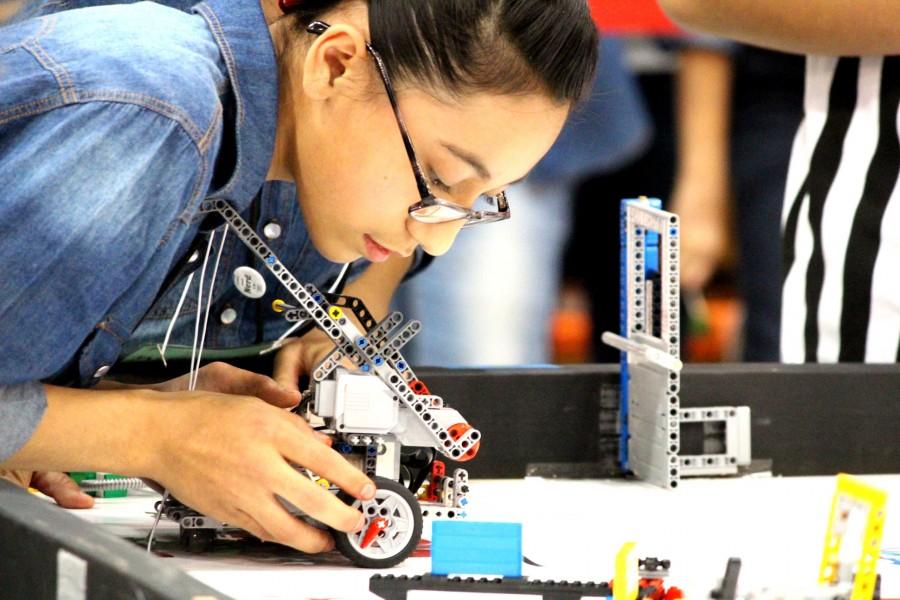 Andres Martinez

The FIRST Lego League Championship was hosted at the UTEP Memorial Gym by the College of Engineering on Saturday February 7th from 8 a.m. to 6.p.m.
FIRST (For Inspiration and Recognition of Science and Technology) is an organization centered on motivating the youth of America to become science and technology leaders.
The event brought in 37 middle and elementary school teams from the El Paso area to compete against each other by programming robots to score points against each other.
The Loretto Angels won the championship trophy.
Andres Martinez may be reached at [email protected]